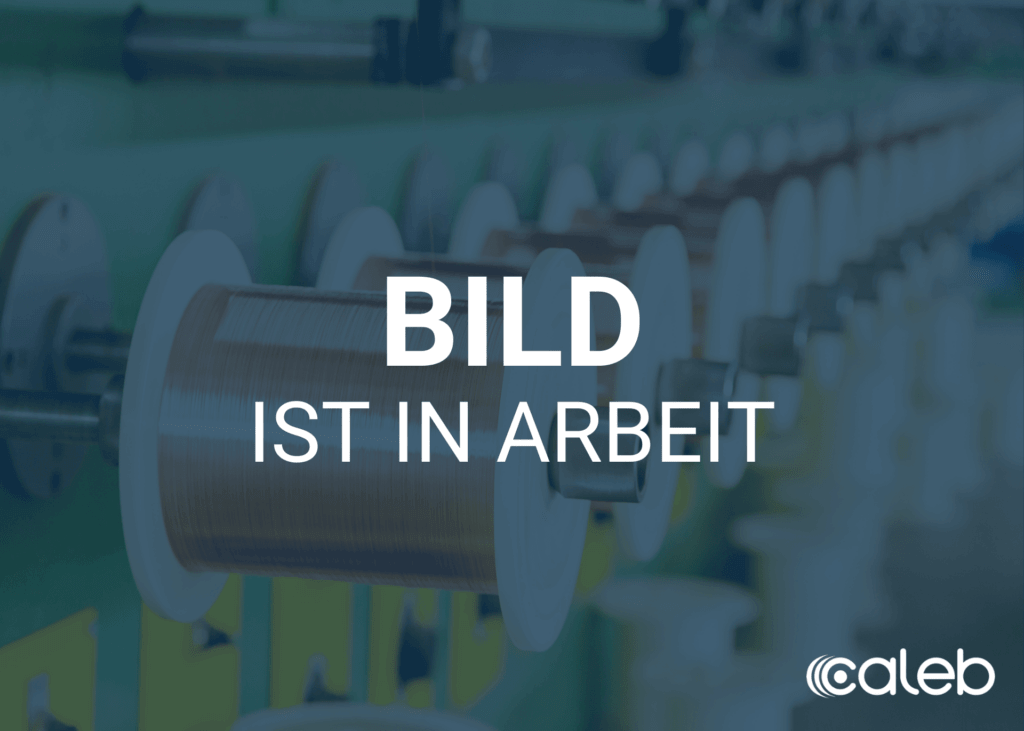 Successful into the future
Caleb Kabel GmbH is a part of the Caleb Group. The name "Caleb" originates from the Bible and represents a tireless runner who never loses sight of his goal. With this in mind, the founder, Mr. Yip Poon, intends to imbue the company with this character.
We are a family-owned company that manufactures cables for the industry. As we also provide custom manufacturing, we can offer solutions beyond our product portfolio.
Through close collaboration and the extensive experience of our parent company, Caleb Cable Ltd, we possess deep expertise in cable manufacturing. This enables us to provide excellent support and supply to our European customers. Our top priorities are quality, customer satisfaction, and fostering long-term partnerships.